Changes to working hours arrived with a vengeance during lockdown due to the pandemic.  Digitalisation allowed many people to work from home, but not all jobs can be home-based.  With the challenges of Covid-19, flexible working hours have never been more important.
Requesting an alteration to working hours is a formal change to your contractual employment arrangements and needs to be initiated in writing.  In the UK, you have a legal right to request a change to working hours but it has to be done in a particular way.
There are different changes to your working hours that can be made, one or more of which may suit your situation.  Compressed working hours – working the same number of hours each week but over fewer days – can work for some people. Alternatively, staggered hours, where you start and finish at different times to the rest of the workforce is another option. One of the most attractive changes is flexitime – where you can select the hours you wish to work in an ad-hoc fashion. This often though needs a company-wide policy to support.
Working flexible hours
Staggered or compressed hours are a permanent alteration which once in place offer tend to be quite fixed compared to flexitime.  Compressed hours usually involve reducing a day or half a day per week and adding those hours to the remaining working days, so effectively working fewer longer days.  Most employers like the arrangements to be permanent which means you can't change the day or half-day you are absent from work each week.  Depending on the exigencies of the business, you may also have little choice over which day or days you are not at work.  This can work really well for some people but not others.
Staggered hours change your working times so when you arrive, leave and take your lunch break, usually by an hour or two either earlier or later.  This can work well if you need to do the school run for example.  You may find that if you do change your hours and stagger them then the change is permanent and you cannot change them back or adjust them without making another formal request to your employer.
For most people, flexitime is the best option because it can alter and respond to changes in your life outside work, offering you the option to be flexible without pinning you down to a defined work patterns.  However, flexitime can be more challenging for your employer, particularly if they have to make sure there is sufficient staff coverage at any given moment.  Certain types of employment lend themselves to flexitime more than others but you still always have a legal right to request a change to your working hours regardless of your job.
Why are flexible working hours important?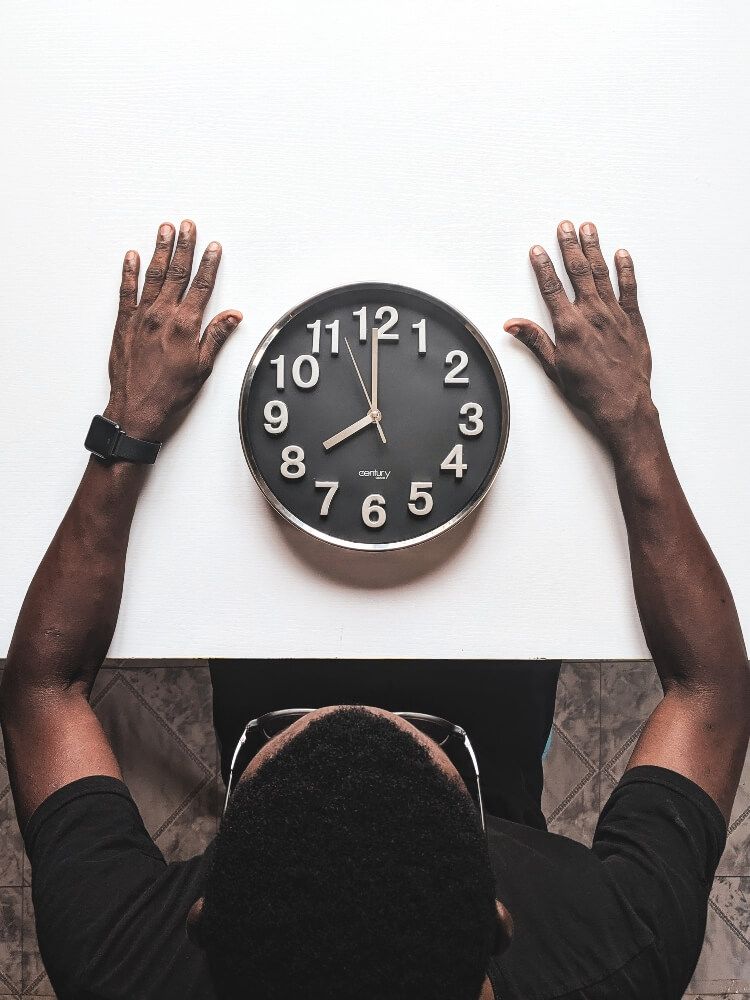 Flexible working hours offer huge benefits to employees and there are numerous situations where flexitime can support situations at home which could otherwise mean a change of job.  Some of these scenarios include:-
If you are looking after someone with a long-term illness, which may be a chronic condition that will not change, or something more temporary such as a family member recovering from surgery or a sick child
Parents with children have a never-ending and constantly changing picture when it comes to their responsibilities. There is the switch from term time to holidays which is always challenging, as well as school and after school commitments which can vary hugely throughout term time
Some people are long-term carers for their parents and need a flexible working schedule to fit in with medical appointments, emergencies and other support which they may be regularly offering to elderly family members
Digitalisation has brought home study to many, and taking online courses to gain a qualification has never been more popular.  Most online courses are flexible but there can often be some prescribed sessions or placements in person which could require the support of flexible working
Flexible working hours can mean doing some of that work from home which has a dual benefit of not just flexibility of hours but flexibility of location, and saves time by removing the commute
There can be lots of advantages to the employer too as flexible working is seen by employees as a very real and tangible benefit.  This in turn will encourage staff loyalty and boost morale and wellbeing as well as offering a real incentive when it comes to the recruitment of new members of the team.
Right to request flexible working
Asking to work flexibly is a formal and legal request to your employer so the enquiry has to be set out in writing. Your employer should respond within a reasonable timeframe but you can always put a date in the letter for a preliminary discussion, particularly if something has occurred suddenly at home which is making your working life very difficult.
Any change to your working arrangements should be made in writing but it is common sense for both you and your employer to have a meeting to talk about how this will pan out for both parties and the impact it will have on your work.  Your employer has a legal duty to entertain your request but is also entitled to protect the business or organisation as well.  Your employer may already have an established policy on flexitime which you can refer to in the employee handbook or your terms and conditions.
It is sensible once new arrangements have been agreed to schedule review points, perhaps after the first month and then again at regular intervals.  This allows your employer to ensure that the work is being managed and it also allows you to provide feedback if your circumstances are fluid or temporary and if other changes might need to be made.
All changes and subsequent alterations must be captured and recorded in writing. If you revert back to your original hours after a period on flexitime then this will also need to be stated in writing and attached to your contract of employment.
Letter to make changes to working hours and flexible working
The formal request to change your working hours should be made in writing.  This request  should contain:-
A dated letter
The content should state clearly that this is a statutory request and is being made under your legal right to ask for changes
State clearly the change you would like, don't ramble or give muddled information – work out what you want before you write the letter
State from which date you would like the change to start
Refer to any previous requests you have made to change your working hours and when these were made
State the changes this alteration to your hours will have on your work, the impact it will have and how this can be dealt with
Give some idea on timescale of when you would like the changes to start
If you'd prefer to use a template Work Families offers a word doc template that you can adapt.
Flexitime and flexible working hours are a boon to so many employees. Combined with the ability to work from home, they have revolutionised working life with benefits to all, not least the reduction in commuting and associated carbon emissions.  The arrival of a global pandemic has made flexible working even more important than before as part of the collective responsibility to stay safe and protect family, colleagues and the community.
Frequently Asked Questions
What are the types of flexible hours?
There are three main types of flexible hours:
Compressed hours - where you work longer hours each day to reduce the total amount of days you need to work

Staggered hours - where you change the start or end time of your day but still work the same number of hours each day

Flexitime - where you can change the hours that you work in an ad-hoc fashion but may be required to cover a core set of hours like 11am to 3pm
Can I request to change my working hours?
You are legally entitled to request to change your working hours as a statutory request for flexible working. It should be done in writing and following a specific format like outlined here.
Whats the difference between hybrid working and flexible hours?.
Hybrid working is a type of flexible working that supports people to work fewer days in the office each week long term. Flexible hours can be linked to hybrid working with people working different hours to their company standard when working remotely.