The job market has changed exponentially over the last decade. Millennials have reshaped how companies think about employment, leading the way with demands for more flexible working conditions and a better overall work-life balance.
One way to facilitate greater workplace flexibility is through job share, with two employees, each working part-time to fill one full-time role. We've compiled a list of interviews from some of the most visible employees working in job share roles to find out what makes such flexible working schedules so successful.

Job Share Examples – 10 Interviews
1. Helen Brown and Julia Hemmings
Role: Partner Lawyers at Baker McKenzie
Source: Original article in the FT here.
"You have to have an honest relationship. Whether you receive praise or criticism, you have to take that together."
Julia returned from maternity leave as a part-time employee working three days a week; however, this added extra stress as she was perpetually trying to catch up for the days she was missing. Helen was returning to work after a six-year career break. She hoped to work part-time to help balance her career with caring for her school-going children.
The company was finding their part-time working hours challenging, as teams were having to think about the kinds of projects they were taking on to prevent Helen and Julia from falling behind.
Together, Julia and Helen were promoted to partner level where they now job share with one client base. They each work three days a week and also have one day where they are in the office together, which ensures a brilliant handover. They cover each other for holidays, and both manage to work around their personal lives without compromising on the level of service they offer their clients.
Helen and Julia have an open communication policy with their clients and team members, ensuring their clients are aware of their working arrangements and know they can speak to either Julia or Helen at any time.
Having slightly different personalities means that Helen and Julia can find a solution that works for every client, which has led to better client retention. They have a strong sense of teamwork and share the same level of personal investment in their practice.
Helen and Julia believe having a joint to-do list makes their work seem less daunting, and both have complete trust in each other. They view themselves as one employee and feel it is essential they are always judged together as a unit, taking joint responsibility as well as mutual credit where it is due.
2. Alix Ainsley and Charlotte Cherry
Role: Directors of Talent & Culture, Quilter
Source: Original article on Quilters website here
"We're really helping shape an organisation where our employees can thrive, grow and develop in their careers."
Alix and Charlotte both returned from maternity leave feeling more thoughtful about their work-life balance. They decided to create a shared role that would allow them to progress their careers together without compromising on spending time with their families.
Sharing their job has opened more opportunities for both of them, which has, in turn, benefitted the various companies they've worked for as a pair. They have made several successful career progressions as a unit and were hired for their current role together. Quilter is the third company Alix and Charlotte have worked for as a job share team.
Job share has enabled them to develop as individuals within the framework of their unit. Charlotte and Alix each work three days a week, with an overlap day on Wednesdays to ensure they maintain their correct working processes and have a smooth handover.
Having some time together in the office has strengthened their working relationship.
Alix Ainsley and Charlotte Cherry: Quilter Video Interview
3. Sam White and Will McDonald
Role: Group Public Policy & Sustainability Directors, Aviva
Source: Original interview on dadbloguk.com here
"This is something men want to do when you remove the financial and cultural penalties."
Sam and Will work in a busy, public-facing role for a large company, where they manage twenty people across three teams. They work one level below CEO and frequently take on large international projects together.
They created their job share partnership when Will covered Sam for six months paternity leave. At the time, Will was also trying to work a four-day week, but struggling to stay on top of things and felt like he was perpetually catching up. He found he enjoyed dipping into Sam's role.
Will and Sam decided to create a shared role for Sam's position. Despite earning less, both are now able to spend more time with their families. This has strengthened their relationships at home and enabled Will's wife to return to work on a flexible schedule. Overall, this has greatly benefitted both of their families without compromising on their career opportunities.
Sam and Will are an unusual job share team in that they are male, and also work in a high-profile senior management position. This has created a shift in perception about job share. Sam and Will believe that if it is possible to share their busy, demanding role, then it should be possible for job share to be a viable solution in just about any job.
Developing their successful job share partnership has sharpened their collective vision and fostered a high level of trust. They've built their working model by researching other job share partnerships to learn as much as possible about the best workplace practices for making their flexible arrangement more successful.
An anonymous survey was conducted within their organisation to research how their job share role impacts their teams. Job share was well-received, with 95% of employees reporting they felt it had a positive impact on their work environment.
4. Ruth Hannant & Polly Payne
Role: Directors General for Rail Group at Department of Transport
Sources: Civil Service World Article and profiles on gov.uk here and here
"As Directors General for Rail Group, Ruth and Polly will contribute to the collective leadership of the Department for Transport."
Polly and Ruth have job shared for seven years, working together in high profile roles for HM Treasury, Department of Education and Department of Business Innovation and Skills.
Before job sharing, they have built an extensive collective experience in high-profile government positions. Ruth has a background in the Department of Trade and Industry where she has worked on employment relations, exports and energy. She has also gained valuable experience in the Energy and Utilities team at HSBC Investment Bank. Polly has extensive experience in the restructuring of British Energy, NATS and CDC, Post Office reform, Royal Mail and Postal Policy.
Together, they sit on the Board and Executive Committee for Rail Group and play an integral role in the leadership of the Department of Transport. Ruth and Polly manage expenditure on rail services and infrastructure, develop the rail sector's strategy and policy, ensure delivery of rail franchises, and manage major projects including the £5.7 billion Intercity Express, £7 billion Thameslink and £14.8 billion Crossrail programmes.
5. Gemma Manders & Faye Stevenson
Role: Store Managers, Tesco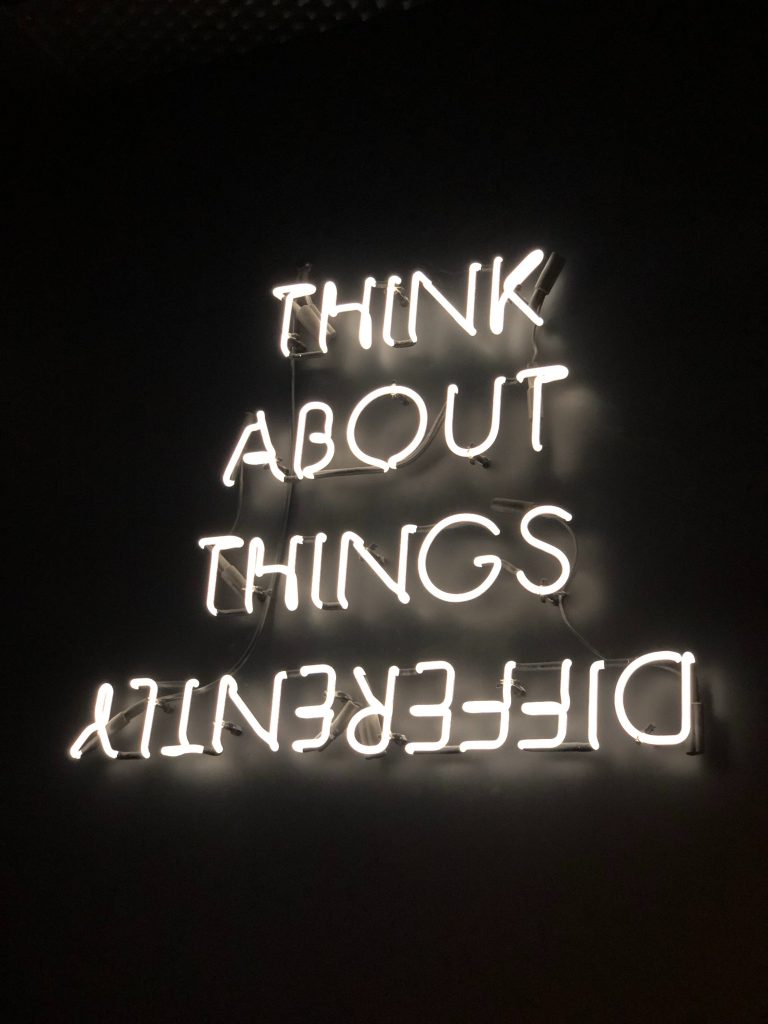 "The decisions you take are more balanced as you have two perspectives. Now I reflect more and make patient decisions rather than acting on impulse."
Gemma and Faye balance their family commitments by each working three days a week as a job share team. They had previously both worked part-time; however, they felt they were spending too much time trying to catch up for their days off. Gemma also noted that her part-time role was lonelier.
Sharing a job has created a strong partnership. They are now each other's support system at work, which has led to improved job satisfaction and better performance for both.
6. Nicola Rivers and Elizabeth McKinnon
Role: CEOs of Environmental Justice Australia (EJA)
Source: Interview on womensagenda.com.au here
"It sets a positive example for our organisation, our movement and the broader public about female leadership and job-sharing at the leadership level."
Nicola and Elizabeth have 32-year's of combined experience, with each bringing a unique network, skillset and individual passion into their job share team. They were both looking to spend more time with their young children, but also both felt ready to progress in their careers.
Elizabeth and Nicola proposed their joint leadership model and were interviewed together for their role. The extensive interview process took place during lockdown while they were working from home and home-schooling their kids.
Together, they have been co-appointed to a CEO role, which they hope will create a shift in the broader flexible working landscape. Co-leadership is common in start-ups, but less frequently seen in larger corporations. Nicola and Elizabeth aim to create greater awareness around the opportunities opened to women who can job share, allowing women to uphold their careers without giving up their family commitments.
At an organisational level, job sharing as CEO has brought more robust decision-making, higher quality combined skills and increased energy at a senior management level, which permeates downwards throughout the organisation.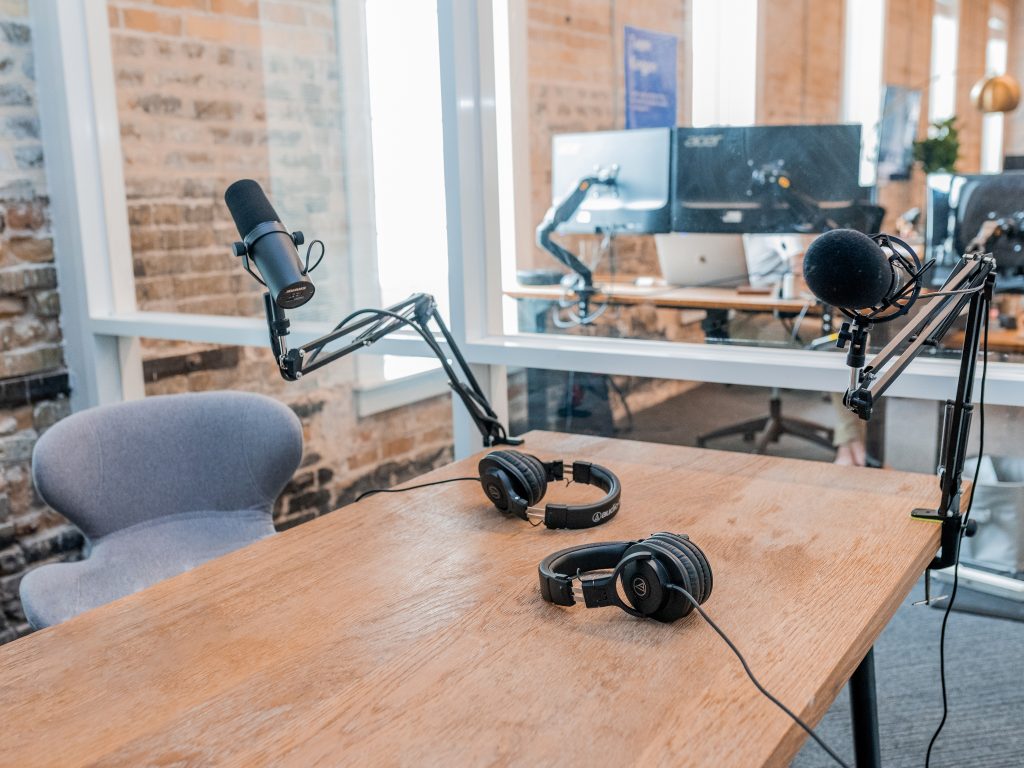 7. Hannah Essex and Claire Walker
Role: Co-Executive Directors of Policy & Campaigns, British Chamber of Commerce
Source: Original article in hrmagazine.co.uk here
"Hannah and I hope that our appointment – together – to the executive of one of the leading business organisations in the country will play its part in challenging perceptions about which roles can be done flexibly."
Hannah and Claire believe that two minds acting in one role brings a fresh perspective and allows them to challenge one another. They were headhunted and hired together for their current position at BCC, which is a quick-paced, demanding and highly external role.
Flexibility enhances their combined productivity, with each contributing a unique perspective. Hannah and Claire envisage their job share partnership as permanent, hoping to challenge perceptions about job share roles within the corporate environment.
They believe it is possible to job share in any role and seek to raise awareness about the millennial attitude, which now frequently requires workplace flexibility to be an integral part of organisational culture.
8. Peter Sims & Sam Alston
Role: Policy Development Coordinator candidates for Green Party Executive (GPEx)
Source: Interview on bright-green.org here
"Overall, our key qualification is that we both care deeply about the Green party and the policies it develops."
Sam and Peter are standing together as the Green Party's combined candidate for the role of Policy Development Coordinator. Together, they offer a collaborative candidate with a unique set of skills.
Peter brings experience from his background in systems engineering and a strong understanding of process design. He has worked with Think Tank, where he gained solid insight into the technical side of what's possible within the realm of policy development.
Sam's background is in academia and policy campaign management. He has worked on complex projects in human rights, international relations, community organising and the youth sector.
Although Sam and Peter carry slightly differing perspectives, they share a common set of values that closely aligns with the policies they hope to implement within the Green Party. This creates synergy within their job share team, making them a stronger combined candidate than they would be if either were to stand individually.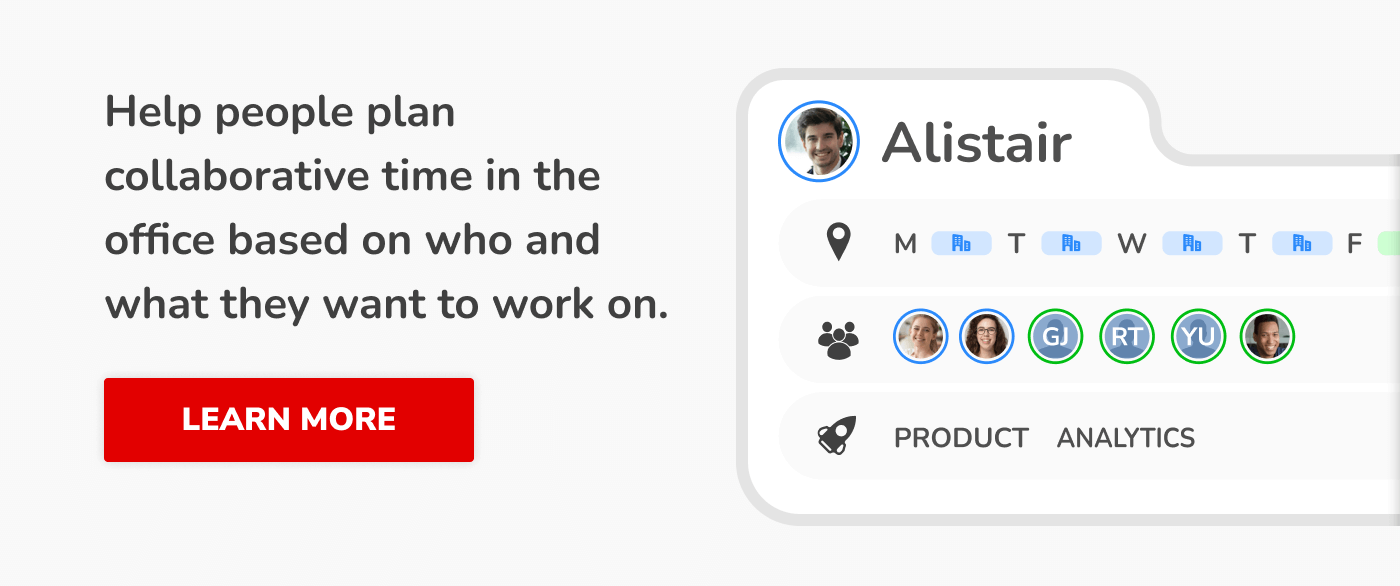 9. Jemma Yorke & Shelagh Collett
Role: Business Support Managers, Lloyds Banking Group
Source: Lloyds Bank video here
"Find the right person, you're trusting them with your career so make sure you've got the right match."
Shelagh and Jemma enjoy a healthy work-life balance that offers the best of both worlds. They are, first and foremost, working mums who fit their work schedules around the demands of family life.
Job share has created opportunities for both of them to progress their careers by letting them take on more challenging projects that stretch them mentally. This flexibility has also been beneficial for their organisation, as they have managed to retain talent without losing experienced employees.
Having proper days off, knowing their work will be covered, means they can completely switch off on their non-working days without worrying about catching up when they return.
Jemma Yorke & Shelagh Collett – Lloyds Bank Video Interview
10. Debra Dean and Lucy Carter
Role: EMEA HR Director: Capital Markets and Valuations Advisory at JLL
Source: Timewise interview here
"We always say that, as a job share, our whole is greater than the sum of our parts…"
Lucy and Debra worked together at EY for several years and recently moved to JLL to continue working as a Job Share. They talked in this interview with Timewise about looking for a promotion as a Job Share which gives valuable insight into how they approached the situation.
Success as a job share team is an ongoing project. Debra and Lucy invest a great deal of time and effort into coaching one another, identifying their individual strengths and weaknesses, and fostering stability within their partnership. This boosts their collective confidence.
Looking for promotion together is an exciting career development opportunity. They believe the key to their application is illustrating their teamwork at every stage of the process. To do this, they have a joint CV and a single email address. Before applying for any promotions, they assess their career goals, outline any red lines for opportunities that may not be suitable, and agree on which types of interview questions will be best answered by Lucy or Debra. They have a visual code to help guide them through the interview process.
Demonstrating their value as a working pair, Debra and Lucy always highlight the benefits of their partnership within their current role, even when job share is already accepted within the company culture. Furthermore, many roles and promotions are advertised for one person, so it's essential they analyse and assess how every potential position can be structured into a job share role.
With the right planning, seamless teamwork and an ongoing commitment to coaching and developing each other within their job share partnership, Lucy and Debra believe that progressing a job share career is a natural development. Their clear communication style and mutual understanding mean they only put themselves forward for promotions that suit both their individual career goals, ensuring they are always on the same path towards their joint career objectives.
Job Share Roles Create Positive Change
Most job share teams report a positive effect on their work-life balance, allowing for continuous career progression without compromising on having a family.
Employees working in senior roles, as well as those in fast-paced, demanding or public-facing roles, report that job share is equally productive, and at times more constructive, than working independently.
Sharing a job combines unique skills and experience to elevate the overall level of service clients receive. Companies benefit from being able to retain talented staff who wish to work flexible hours, and teams benefit from the fresh energy, which injects new ideas into the workplace environment.
Frequently Asked Questions (FAQ)
What is a Job Share?
A Job Share is where two people share a single full-time role, effectively making it part-time for them but full-time for their employer as someone is always in the role. Job Share teams actively hand over what they are working on to provide consistency as the role passes between Job Share partners.
How do you find a Job Share partner?
Almost all Job Share teams knew or were introduced to their partner by someone they know. Using your personal network to find a Job Share partner is one of the most effective ways. Finding a Job Share partner is crucial if you are trying to apply for a new full-time role as a Job Share or convince your current employer to change your position. DuoMe was created to help with this and provides a way for people to find Job Share partners.
What are the benefits of Job Sharing?
Often the most cited benefit of Job Sharing is that there is always someone in the role. For the employee, this means fewer calls when they are out of the office, which can be a problem for part-time positions. For employers, they can support flexibility by offering part-time hours to an employee but have the role staffed full-time. Job Shares benefit from the general benefits of flexible working like increased well-being and enhanced productivity.