Use these fun remote team-building activities to get everyone into the festive mood for your virtual holiday parties in 2022!  
It's not easy trying to figure out how to host a virtual holiday party for your remote team. This is why we've come up with 49 (!) ideas for you to choose from to help make the holiday season fun for your remote team and inject some festive spirit!
We've got great remote team-building ideas like virtual gift swaps to Christmas zoom bingo and plenty more fun options to through into the mix - consider your 2022 remote holiday party planned.
Covered in this post are:
Virtual Holiday Team Building Activities
Fun Holiday Zoom Call Ideas
Remote Holiday Party Ideas
The ideas included can be catered to all budgets, with completely free virtual team-building activities to other ideas that can be tailored to a more generous corporate budget!
Virtual Holiday Team Building Ideas
1. Paint & Sip
Paint-and-sip parties are all the rage at the moment, so what better than a holiday-themed virtual paint-and-sip team-building session?
Depending on the budget you could either hire a professional paint and sip artist to guide your team through the process, or you can purchase DIY paint and sip kits to all get stuck in together and see what happens!
Pro Tip: To take it a step further, you could even hire a virtual life model to dress up as Santa Claus!

2. Giving Gratitude
A virtual event focusing on gratitude and the spirit of giving is sure to help bond employees. You'll need a host to guide the activity, but together as a team, brainstorm different ideas on how you can all help non-profit organisations or individuals in need over the holiday season.
You can take this as far as you want, perhaps treat it as a philanthropic goal-setting session for the next year, does your team want to run a marathon and raise money for a good cause? Or maybe you'll keep things smaller and organise volunteers to spend an afternoon at a local homeless shelter.
3. Christmas Card Competition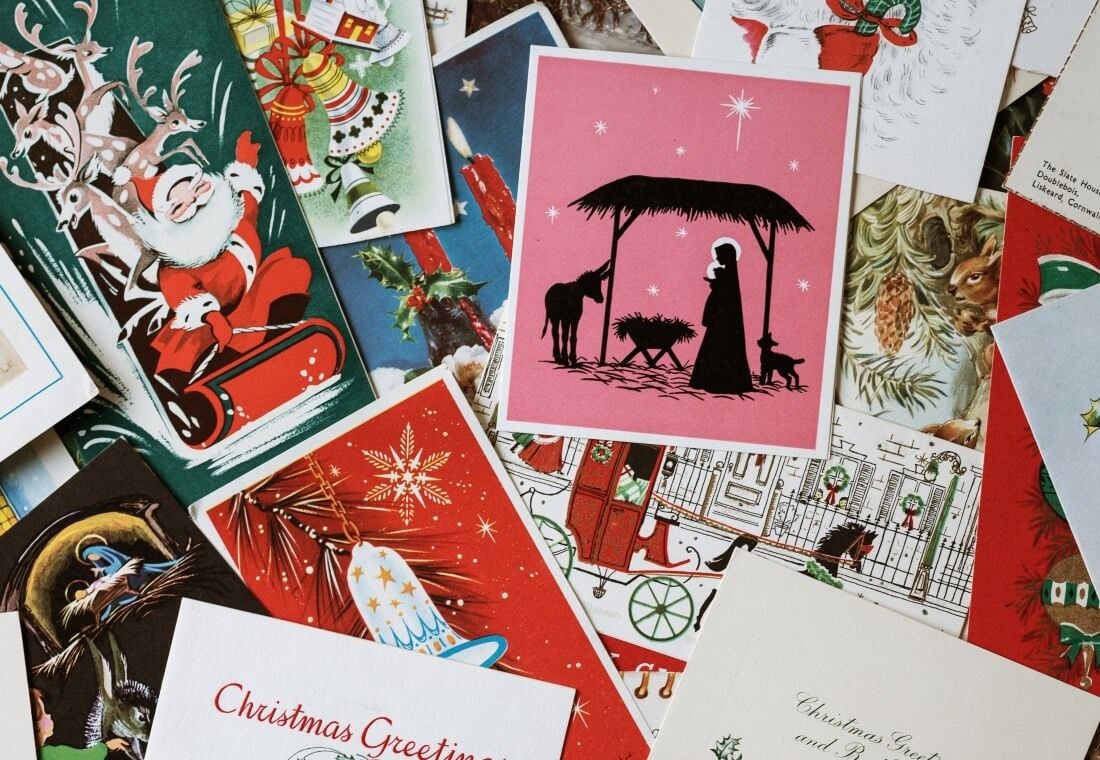 Let's face it, traditional Christmas cards are on their way out but that doesn't mean they can't thrive online!
Get your remote team involved in a Christmas Card competition using free tools like Canva. Or, for a real challenge, you could insist everyone uses an old classic, Microsoft Paint, to design their Christmassy creations.
As a team, you can then vote for the winner!
4. TikTok Trend Challenge
Depending on how outgoing your team is, you might dare to hold a TikTok dance trend challenge with a holiday theme. Which employee can recreate a current TikTok trend the best?
This one is sure to create some fun memories and break down barriers between team members!
5. Meditation/Yoga Session
The holiday season can be hectic so why not treat a remote team to a virtual meditation or yoga session? Again, you can make this as expensive or affordable as needed.
There are lots of specialist virtual yoga teachers who cater to remote teams and corporate events these days. If budget is an issue, get the team following a free YouTube video, and holiday relaxation sorted!
6. Break The Ice
A nice play on words for the holiday season; but if the remote team has only just been created, then they will still be in the getting-to-know-each-other phase, so a simple round of icebreaker questions could be what's needed.
You can make the questions holiday-themed, try getting team members to open up about their favourite festive memories and share what their plans are for the holiday period.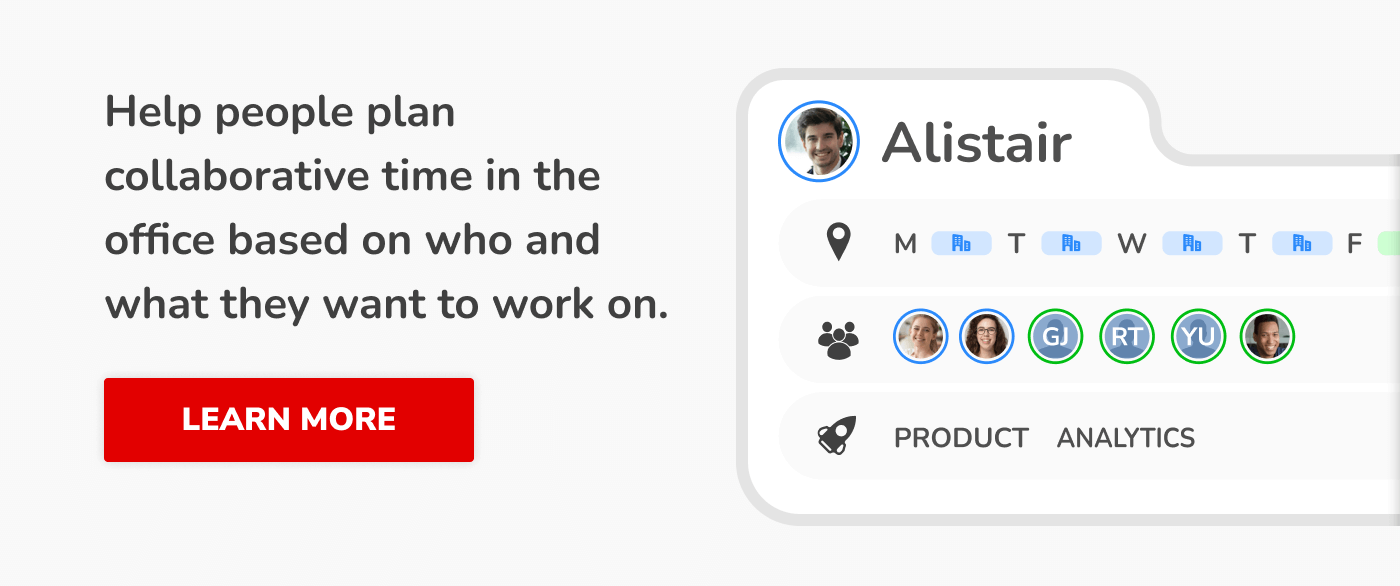 7. Movie Dubbing Game
This game is similar to 'Whose Line Is It Anyway', but if you know you've got a group of film buffs then this might be the virtual activity for you! Choose only classic Christmas movies to fit the theme.
If you're not familiar with the game then here are some general instructions to get started:
You and the team will watch a Christmas movie with the sound off.
Then everyone has to dub in different lines for that scene.
You can get different people playing different characters and have little groups set up, so you might need to arrange different virtual hangout groups to give them time to 'rehearse'.
Then have them perform their little Christmas shows for the rest of the group!
8. Virtual Cooking Class
Who doesn't love a cooking class? Just because you're remote doesn't mean you can't take part.
Depending on the different locations of team members, you can either send out via post the required cooking kits or you can arrange for everyone to buy their own ingredients beforehand.
Make sure to keep it holiday-themed and get everyone sharing their finished meals to have a little friendly competition on whose meal looks best!
9. Live Sports Viewing
This could be a perfect one for the holiday period with all the big games on for various sports, and this year, especially with the Soccer World Cup, coming up!
Create a virtual office sweepstake and then working with different timezones you could arrange a remote group viewing session! As the World Cup goes on, and different countries get knocked out, it will get more and more exciting for those who could be in with a chance of winning the sweepstake!
10. Christmas Cocktail Class
Similar to the remote cooking class a Christmas Cocktail class could be the perfect virtual team-building idea for your organisation!
Pro Tip: Make sure to cater for any non-drinkers with alcohol-free cocktails.
11. Postal Secret Santa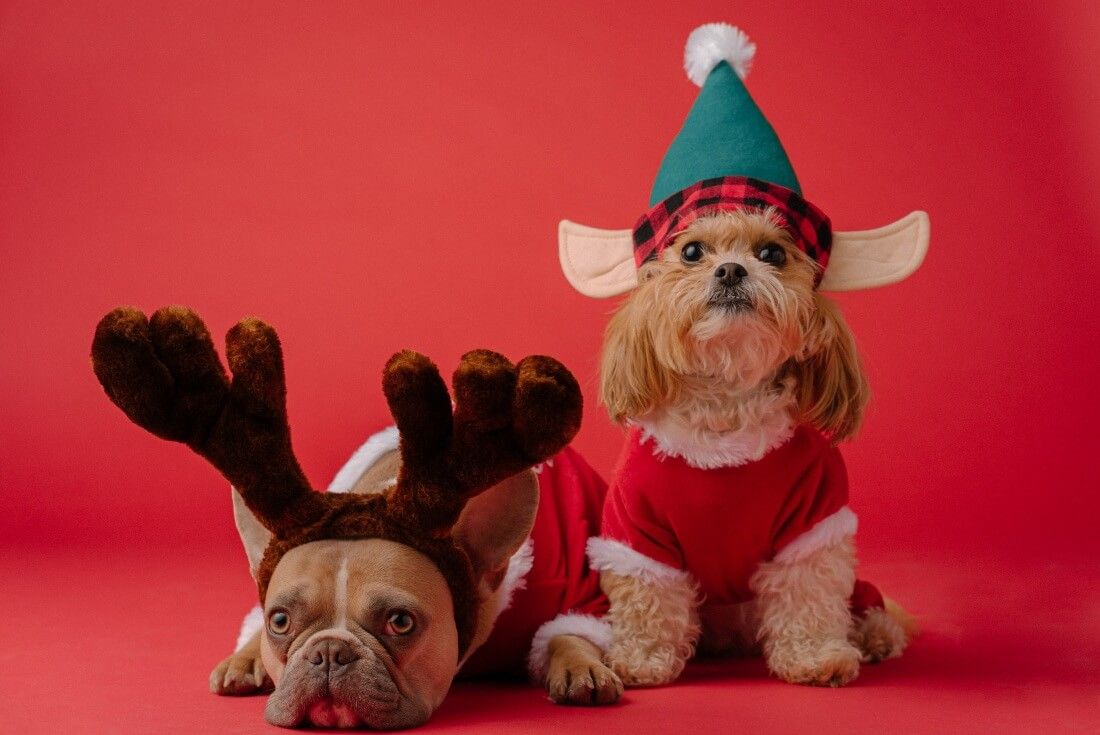 Secret Santa gifts are always guaranteed to bring much hilarity to an office setting, with different people choosing the most bizarre gifts sometimes! Decide on an appropriate budget and then let the power of online shopping have your gifts delivered to team members, no matter their location.
Bear in mind though, that the holiday period can make postal deliveries unreliable, so you'll want to organise this activity in advance.
12. Wreath Building
A wreath is perfect for Christmas, and even for Thanksgiving, to decorate a front door, and they are a lot easier to think than people realise.
Send a list of instructions and equipment out to all team members a week or so before, and then all get together to try and build your festive wreaths!
You could even make it family-friendly and invite team members' children to join in.
13. Build On The Festive Story
Asking each person to carry on the story (but with a festive theme this time) is always going to be amusing.
All you need to do is give each team member a number and then tell everyone the Festive theme. Next, each person has to write down a sentence or two about that theme. Finally, you read out the list of sentences in order, and you'll get an extremely unique holiday story!
14. Provide Gifts for a Family in Need
If your remote or hybrid team is all in the same country, then you could organise a Christmas shoebox event. This is where you build out shoeboxes with Christmas presents for children who otherwise might not receive any gifts.
If your organisation has a hybrid work model, then, with a little planning, you could even hold an in-person event to pack and wrap your Christmas shoeboxes.
15. Gift Employees with Mental Health Resources
A special idea that won't go unappreciated by employees is to gift them with mental health presents. This could be a subscription to a meditation app, or perhaps virtual therapy sessions or group meditation sessions.
Your team will love that you've thought of them and will like they are valued members of the organisation.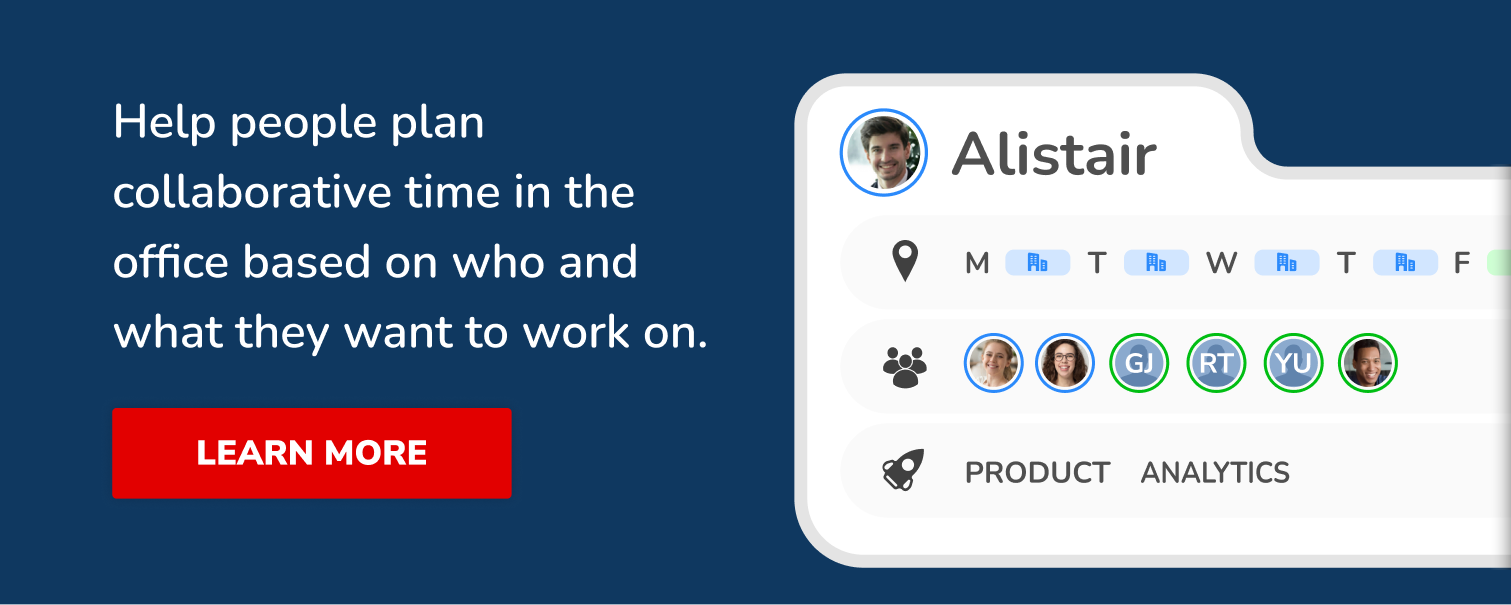 16. Virtual Holiday Scavenger Hunt
Going for that festive theme again, why not plan a holiday scavenger hunt? Get team members scrambling around their homes in the allotted time period searching for different festive items!
They'll be having so much fun, running around, that it is sure to be a great team-building activity.
17. Sharing recipes
If you're lucky enough to have a team from all over the world, then take advantage of all the different cuisines.
Get every team member to share their favourite holiday meals. This is great for remote teams with different backgrounds as a way to share a part of their culture.
And you might end up with a couple of showstopper recipes to whip out at the family Christmas lunch!
18. Virtual Board Games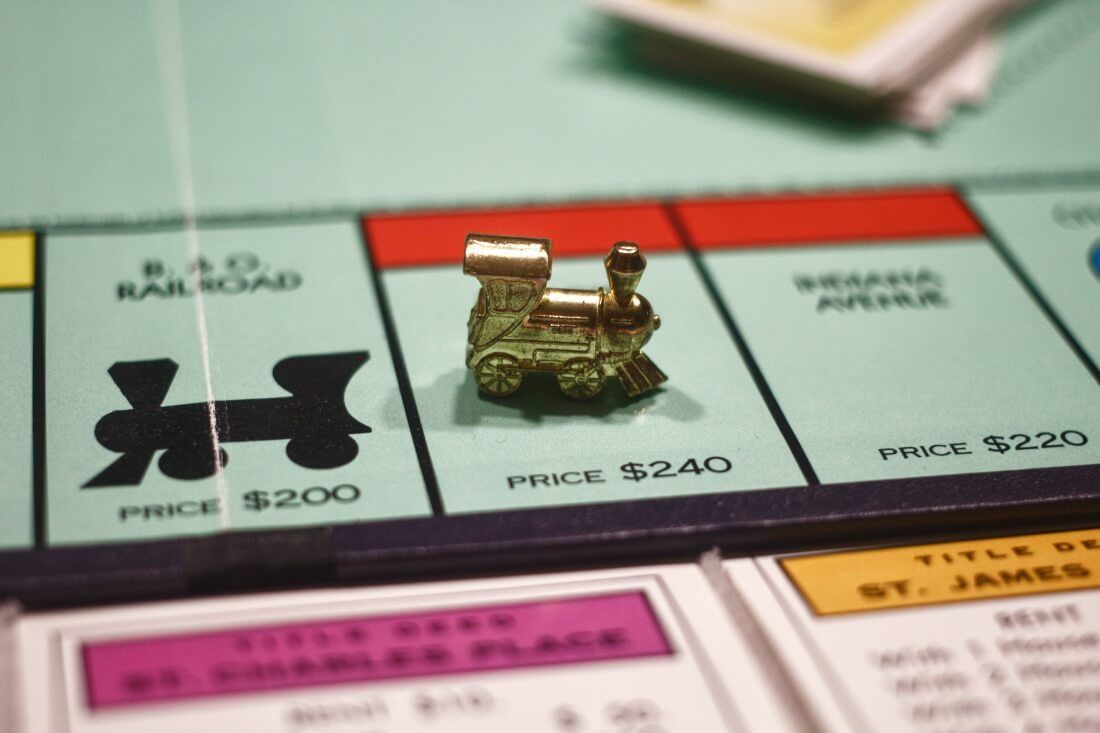 Board games are everyone's favourite family holiday tradition so why not bring that to your work environment for some team bonding? There are plenty of different online virtual game services these days, even with the old holiday classics like Monopoly!
Arrange a time, make your favourite holiday beverage and get comfy next to the fire since you might be there for a while!
19. Cultural Traditions
Leading on from the sharing of holiday recipes, you could also get team members from different cultures to share a short presentation on how they celebrate the holidays.
If team members don't celebrate Christmas, encourage them to share their most important holiday relative to their beliefs.
20. Virtual Visits To A Christmas Destination
Virtual tours are becoming a fun corporate event idea, with virtual farm visits or different city tours available. Why not make it holiday-themed with a virtual Northern Lights tour for something different that is sure to surprise your employees?
21. Posting Holiday Treats
Who doesn't love a sweet treat or two, especially around the holiday season? I'm sure your team will love receiving holiday chocolates or cookies in the post!
There are also lots of companies that can personalise the experience for your team, which will also help with different dietary requirements for team members.
Fun Holiday Zoom Call Ideas
22. Christmas Show & Tell
If you're part of a particularly Christmassy team then you might want to consider a Christmas decorations show and tell-themed Zoom call!
Each team member will get the chance to show off their home's Christmas decorations (or lack of, in my case). This a lovely, quick idea that is easy to organise via a virtual call.
23. Carol Karaoke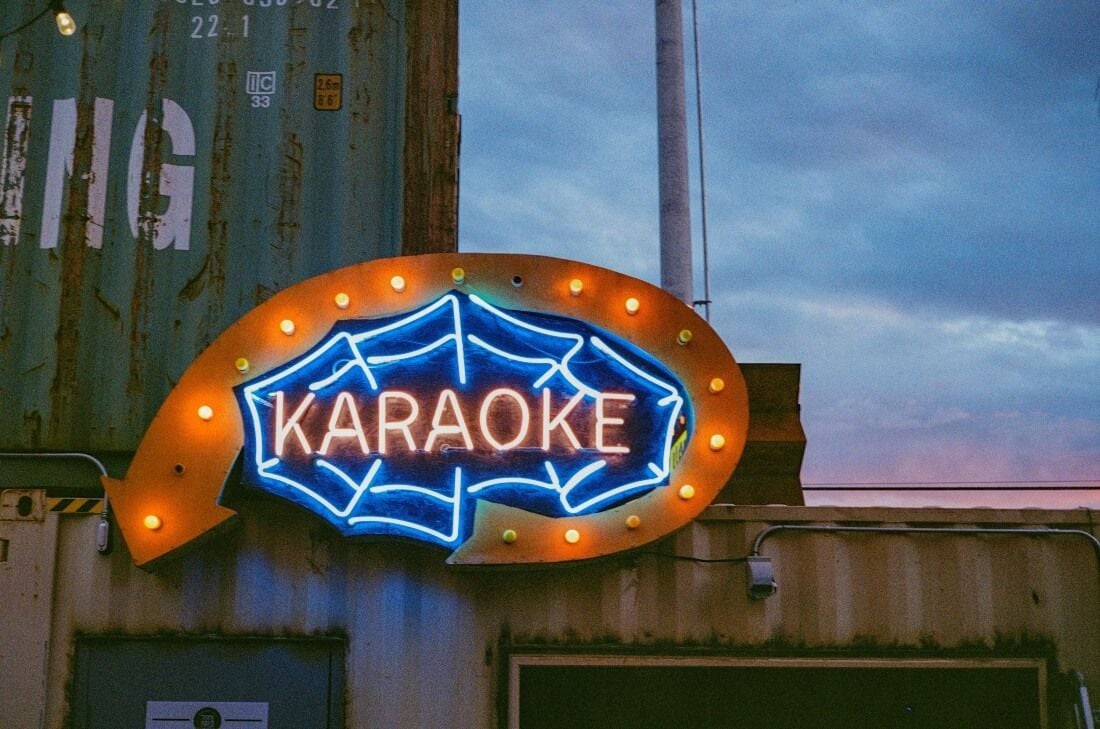 Perhaps for the more ambitious, but a group carol session definitely won't be forgotten. Get everyone to send in their favourite Christmas carols or holiday songs and then using the power of YouTube, you can hold a group karaoke session!
Just don't blame us if no one turns up to the call.
25. Holiday Zoom Bingo
Playing bingo is surely one of the easiest and most fun virtual activities to organise over a Zoom call.
Find a free template online and then send it to all your team. You will need someone to play bingo host, but apart from that, this is an easy idea that is sure to go down well!
26. Play "Guess the holiday song"
A great way to kick off a virtual meeting around the festive period, you can play Guess The Song but with holiday-themed music!
You can either do this by playing Christmas songs on your computer, or for that extra level of interaction, you can ask people to hum the song instead!
27. Virtual Charades
Charades is a classic game over the holiday period, and it translates well to virtual calls.
Of course, you'll need to make it holiday-themed with certain movies allowed! As this game requires people to get up out of their chairs, it's also a good icebreaker as anything that gets people moving is going to get them out of their heads and feel less self-conscious.
28. Festive Quiz
The virtual pub quizzes were in heavy use during the pandemic, but hopefully, enough time has passed now to get them out again in time for the holiday season!
Keep it festive, with the usual holiday theme.
29. Ornament Painting Or Creating
Let your imagination run wild here, and get everyone involved in a relaxing ornament creating a session that they can hang on their Christmas tree.
It could be painting baubles to crafting paper mache designs, whatever you feel like. You can even make origami ornaments out of paper, so this is also a fantastic free holiday idea!
30.  Holiday Photo Booth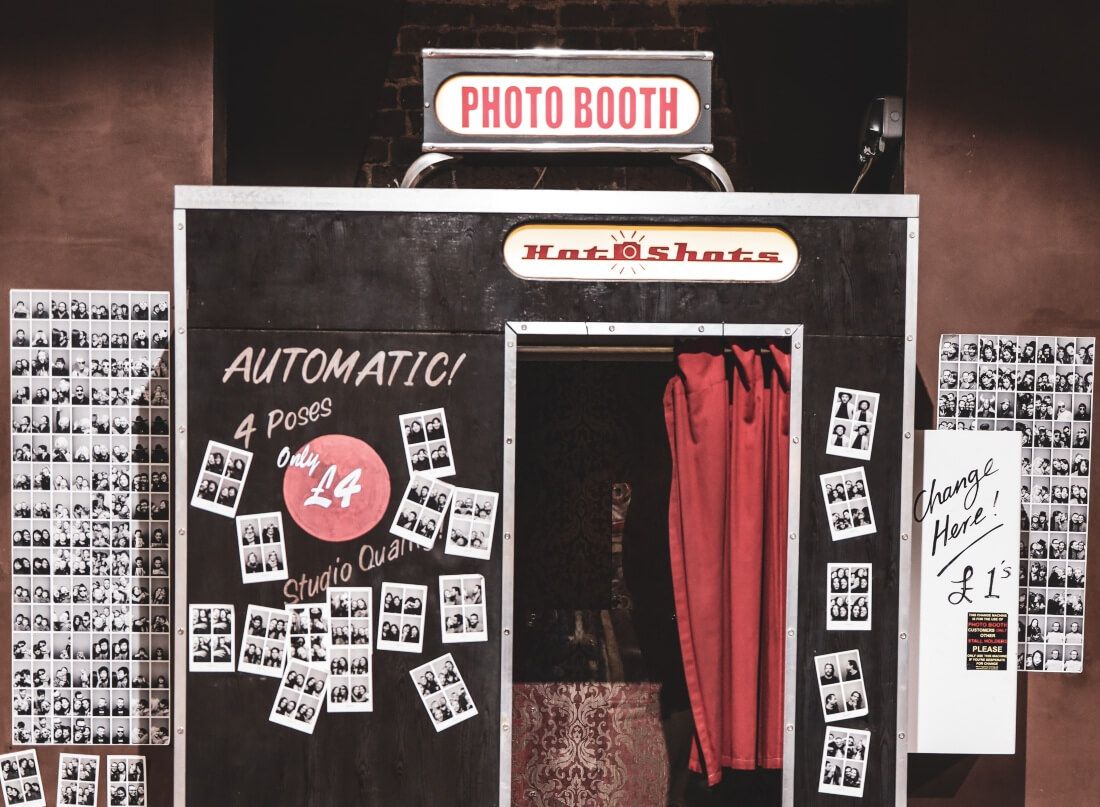 Have you ever been in one of those fun photo booths at a wedding?
Well, this is the same idea but keeping it virtual. Get everyone using the same Zoom Christmas-themed background and then have fun taking photos of yourselves on the webcam, photo-booth style!31. Holiday Family Tradition
A quick little activity to do on a virtual team meeting; ask each team member to share a favourite holiday tradition or perhaps a memory they have from growing up.
It'll be fun to learn a more personal side of your team members.
32. Gingerbread house competition
Get everyone together on a virtual call to build and decorate festive Gingerbread houses together.
Nowadays, it's pretty easy to find build-your-own gingerbread kits in shops to facilitate this activity. But if not, you will definitely find them online and then you can send them out to your employees.
The best part about this virtual activity is that you get to eat your creation at the end!
33. Movie Night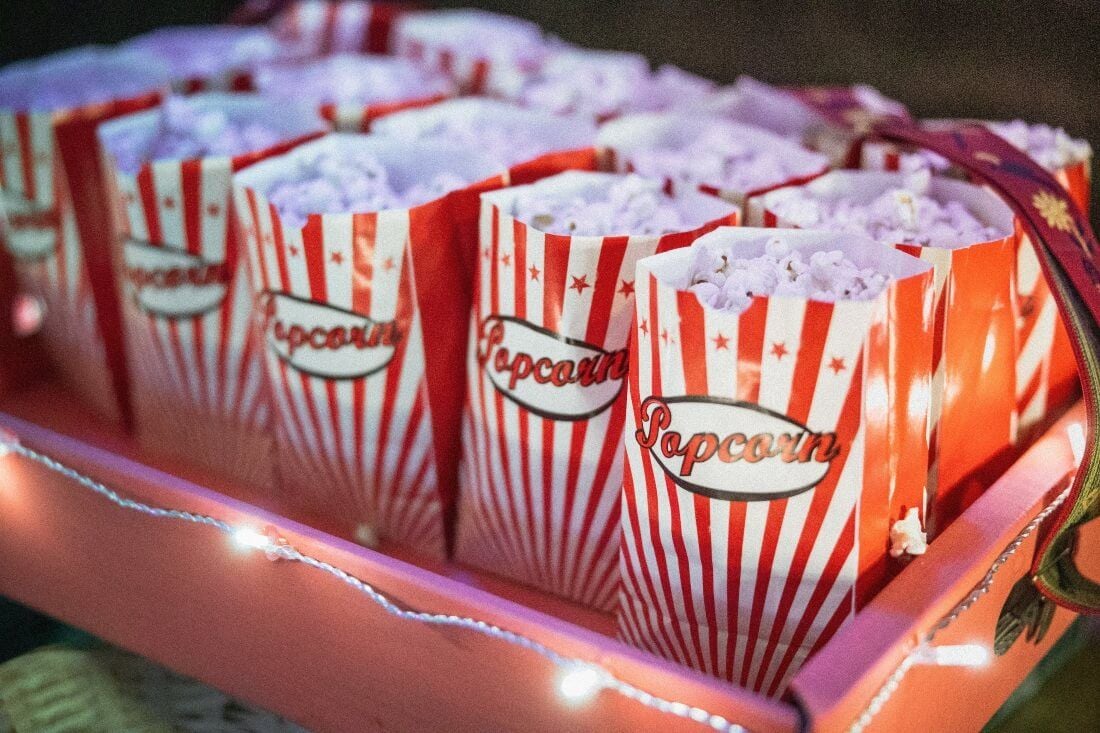 Thanks to group streaming services like Netflix Party, you can easily get your team together to enjoy a festive movie over the holiday period together. Netflix even has a group chat platform function to keep everyone involved.
34. Christmas Themed Truth Or Dare
If you think your team is brave enough, then why not organise a holiday-themed truth or dare for the next Zoom call?
This could go very, very well, or very, very bad, but either way, you're sure to find out a lot more about your employees!
35. One-Off Holiday Book Club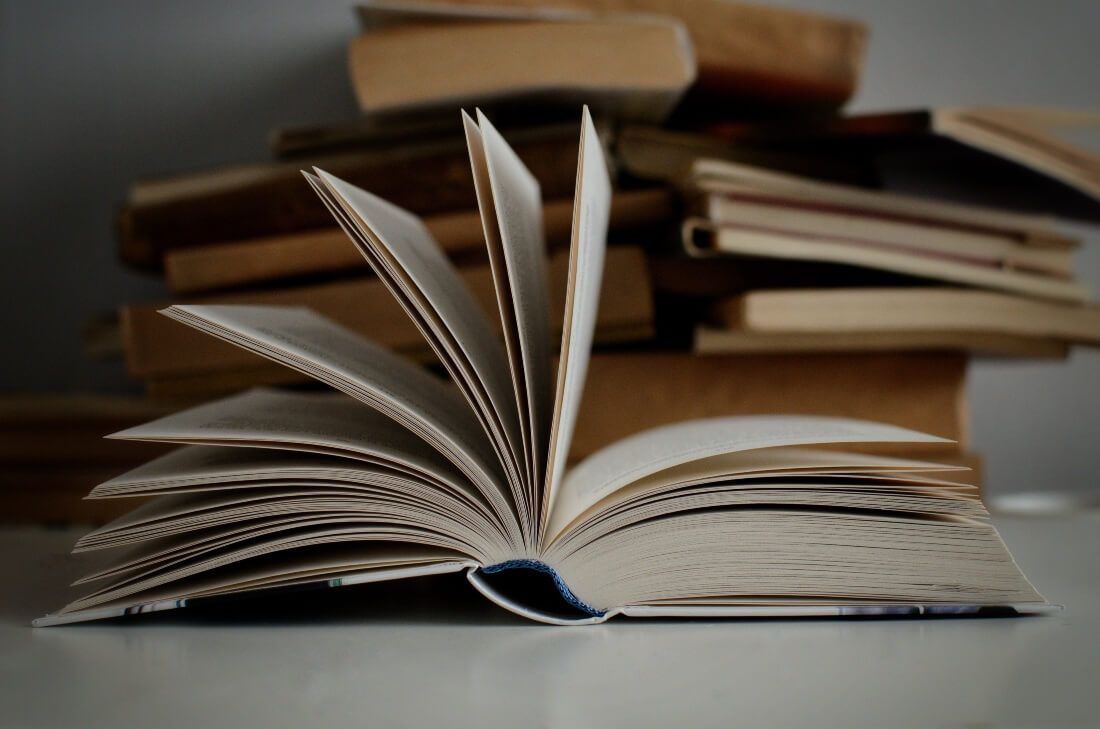 Why not try a virtual holiday book club as a nice way to bond and celebrate the festive season. Run a poll in November to choose a book together and then right before the office closes for the holiday-break, you can have a fun virtual book club!
36. Celebrate the Season with Holiday Zoom Backgrounds
Another easy way to lend a nod to the festive season could be by asking everyone to use a holiday-themed Zoom background on the next team Zoom call!
Remote Holiday Party Ideas
37. Virtual Hot Chocolate Tasting Party
A nice way to take part in festive activities if you want to keep your celebrations during work hours. Organising a hot chocolate tasting party!
You can try all the crazy flavours out there, like peppermint, salted caramel, and spicy hot chocolate and then choose your favourites. Or you could take the indulgence to another level with a hot chocolate decorating party, whipping out the whipped cream, marshmallows and sprinkles.
38. Festive Playlist Parties
Everyone's got their favourite holiday song, so put them all together and you'll have an epic holiday playlist!
You can also encourage everyone to play it during working hours over the holiday period to keep the festive atmosphere going whilst pouring over spreadsheets.
39.  Virtual Holiday Dinner Party
This might require more planning than the other ideas, but if you can pull it off, it could be a lovely way to celebrate the holiday season.
With your team, you can plan the menu in advance, then get everyone cooking together before setting the table, lighting a candle and enjoying a virtual dinner party.
40. Virtual Wine Tasting Party
Celebrate the end of the year with a virtual office wine-tasting party.
If you're operating on a budget, then you can get people to purchase one or two wines from a previously-selected list (take inspiration from recent wine awards or bloggers.)
Or, if you've got the cash to splash and want to impress clients, you might consider getting an expert Sommelier in and sending out the wines to your potential clients.
41. Virtual holiday dance party
If you've got a laidback organisation, your team might love the idea of a virtual holiday dance party. Get that festive playlist flowing and encourage everyone to enjoy a boogie in their living room.
42. Holiday Costume Contest
Go further than a simple Santa hat with a holiday costume contest party!
Turn it into a friendly competition with prizes for the winners. You could either choose a judge or get everyone to vote for the best outfits.
43. Murder Mystery Party
A virtual murder mystery game is where you'll get your team members to try and figure out who murdered someone, Cluedo-style.
Up the ante, with a prize for whoever figures it out first.
44. Gingerbread Man Decorating Party
Organise the ingredients and send them out, then arrange a fun gingerbread man decorating party. You can even get families involved with this party since we all know children love anything to do with baking and icing.
45. Adult Colouring Book Party
If you haven't heard about how adult colouring books are, then be sure to add one to your present wish list!
Adult colouring books are a super-easy, de-stressing activity that will keep everyone entertained!
Mail each of your team a holiday colouring book or get them to print off the same design online and then colour away!
An easy, low-fuss virtual holiday party idea!
46. Caricaturist Party
If you've got the space in your budget, then hiring a virtual caricaturist to draw portraits of your team members could be a very memorable virtual holiday party!
They'll set the camera up so you can watch them sketch your team members in real time as you all enjoy a drink while catching up. At the end of the party, everyone will have a downloadable caricature of themselves to keep!
47. Classic Wine & Snacks Party
If all these virtual holiday party ideas are sounding a bit much for your office, then feel free to keep it lowkey with a classic virtual wine and snacks party.
Tell everyone to get their personal holiday snacks and drinks ready and then fire up Zoom for a chilled-out virtual office party.
48. Talent Show Party
Doesn't matter how talented or untalented people might be, everyone's got a unique skill that they can share!
Give your team free rein to go all out with whatever talent they think they might have, be it dancing, Rubix-cube solving, stand-up comedy, double-jointed flexibleness, the list goes on!
49. Holiday Pet Dress-Up
A fun one to finish! Why not host a virtual fancy dress party for pets? Avid dog or cat lovers will adore the festive theme and get their pets kitted out in a cute holiday outfit. Make sure you get everyone to take photos as these will be fun to look back on!
About Author
Graham Joyce is co-founder of DuoMe, a flexible working advocate and a frequent panellist/commentator on the issues of flexibility or hybrid working.