Compressed hours are a great way to get more flexibility in your schedule.  Our Compressed hour's calculator lets you adjust how many hours you are willing to work to see how often you can take an extra day leave.  The most common pattern we see is people working a nine-day fortnight as it only requires you to increase your daily hours by a small amount to accrue the time needed to take the day off.

How to use the compressed hour's calculator
Enter your contracted weekly hours and the calculator will provide your daily required working hours.
Then click plus or minus on the additional hour's input box to see how many days you have to work to be entitled to a day off based on your new daily amount.
Additionally, it shows you how many additional minutes you need to work each day to work a compressed four day week or nine-day fortnight.
Compressed hours patterns
The most common pattern is a nine-day fortnight, where an additional forty-five minutes to an hour is worked each day depending upon contact.
Generally, most people opt to add the additional time they must work to all nine days as this reduces the amount of increase to any particular day.  This makes sense in terms of keeping work manageable as working many extended days can be exhausting.
Another nine-day pattern is Five Day / Four Day where the first five days are worked at the normal contracted rate, say 8 hours. Then in the second week, additional hours are worked over the fours days.  For a 40 week, this would mean working 8 hours a day for the first week then 10 hours a day for the second week.  This makes the second week substantial and is similar to what someone working a four day week would need to do.
Lots of people want to work a four day week but the number of additional hours required under compressed hours can make it difficult to achieve.  Lots of people do this successfully but attention should be paid to the negative aspect of working many hours in a single day.  The Health and Saftey Executive (HSE) commissions a report to look at the effects that can be found here.  This research is quite dated now and focuses generally on working weeks over 40 hours but for those concerned with working long hours in any day, this may provide some insight along with the HSE site in general.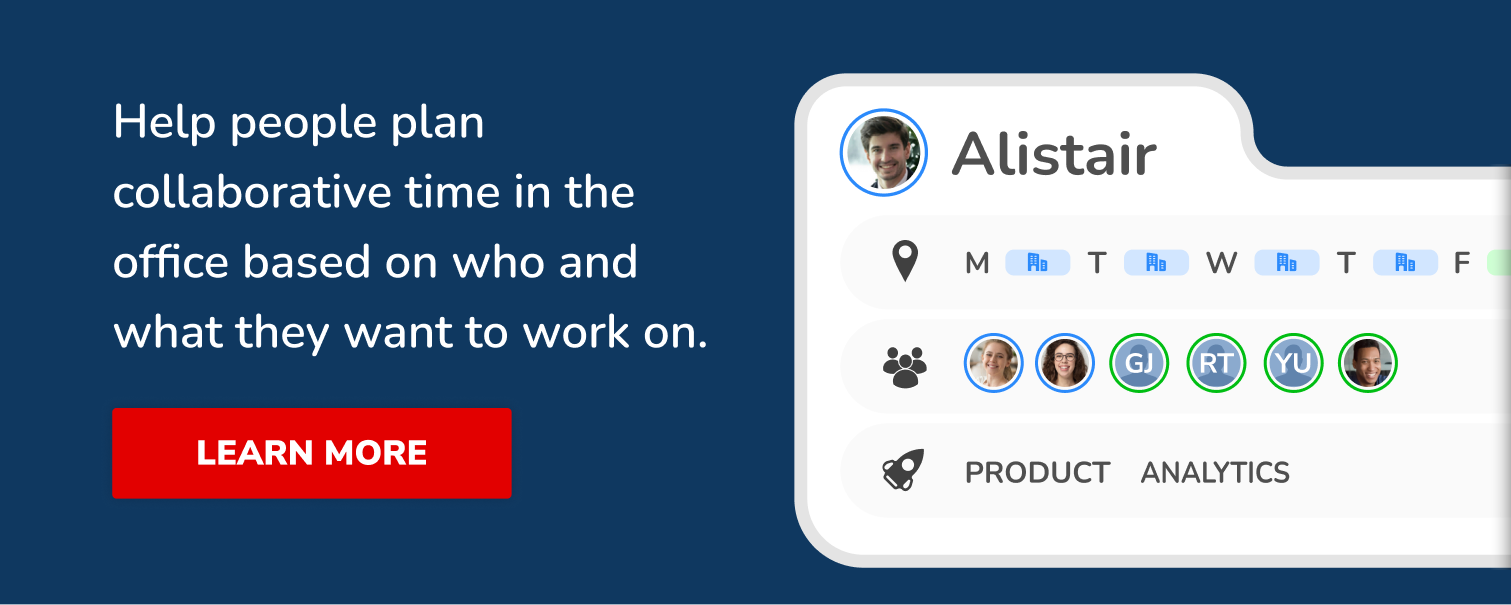 Tips to keep your days off free from work
After working the additional time to earn your day off, make sure that your colleagues and workmates respect it.  There's very little point in spending the time to earn a day off and then be faced with being called or expected to answer emails.  The following tips can help set the tone that you expect to be free from work on the days you don't attend the office:
Set an out office in your calendar – this makes it clear you are out and will stop most people from contacting you.
In your out of office say you won't reply to emails until you return – this will let people know not to expect a quick reply.
Add an office hours schedule to your email signature – this will tell people that you don't work on a particular day and serves as a constant reminder of your working schedule
Additional resources
Compressed hours are a recognised type of flexible working in the UK Government Guidance.
View our compressed hours overview for more info.