We are all about flexible working
Founded in 2018, DuoMe's mission is to make flexible working a common, simple and preferred choice for employers, managers and the staff that really want it. Initially our focus was on expanding the availability of flexible working options for employees. The enforced lockdowns in many parts of the world and the mass remote experiment that came with it changed how we work forever.
‍
In March 2020 we asked our team what if flexible working becomes an accepted norm, what's the next problem? DuoMe for Hybrid Teams was born out of a realisation that for flexible working to be successful long-term, teams will need to operate effectively across different work styles. DuoMe won an Innovate UK grant to build its Hybrid Teams solution as part of the Government's response to the Covid pandemic.
The Team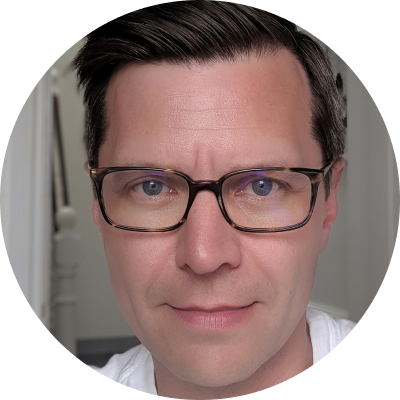 Eric Evans
Product manager with financial, technology, and enterprise SaaS experience in London, New York and Singapore.
‍Experience
‍Director @ Credit Suisse
Senior Manager @ CSC (now DxC)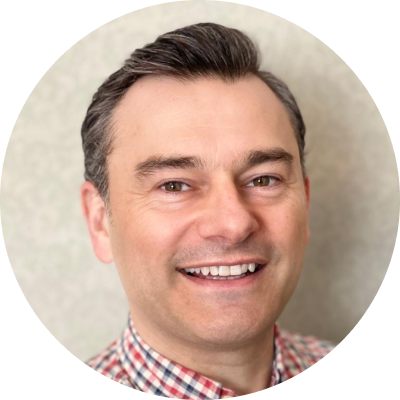 Extensive background is sales and marketing, responsible for commercial teams both in London and New York within top tier corporates and startups.
‍Experience
‍Commercial Director @ Dow Jones
Sales Lead @ Pearson
20 year plus track record in strategic communications and PR solutions. Built and scaled two communications businesses.
‍Experience
‍Head of Comms @ Janus Henderson Investors
President @ City Women Network
Managing Partner @ Penrose Financial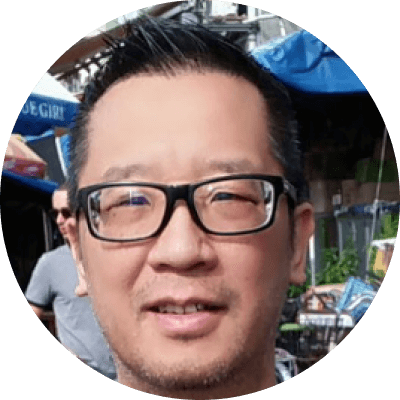 Technology expert with over 20 years of experience. Consulting at board level and has led the tech team in various startups.
Experience
bOnline, Grant Thornton, various startups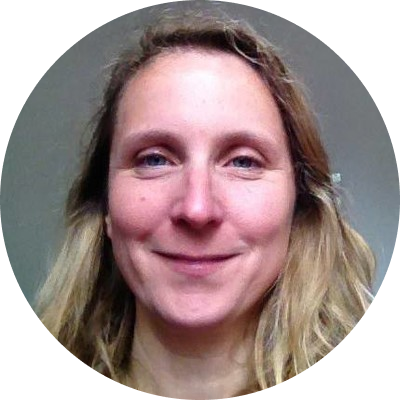 Ford, Clifford Chance, Blackrock (via GTB, Superunion)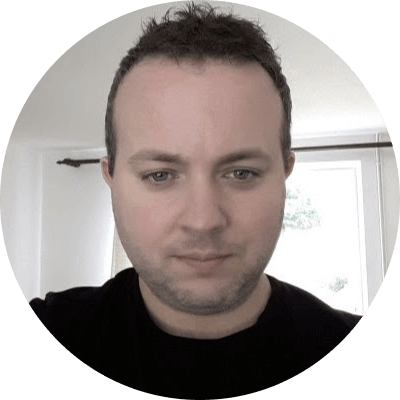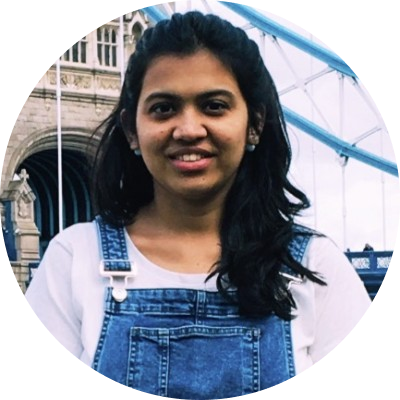 Best Buy, Citibank (via TCS)
What People Are Saying About Us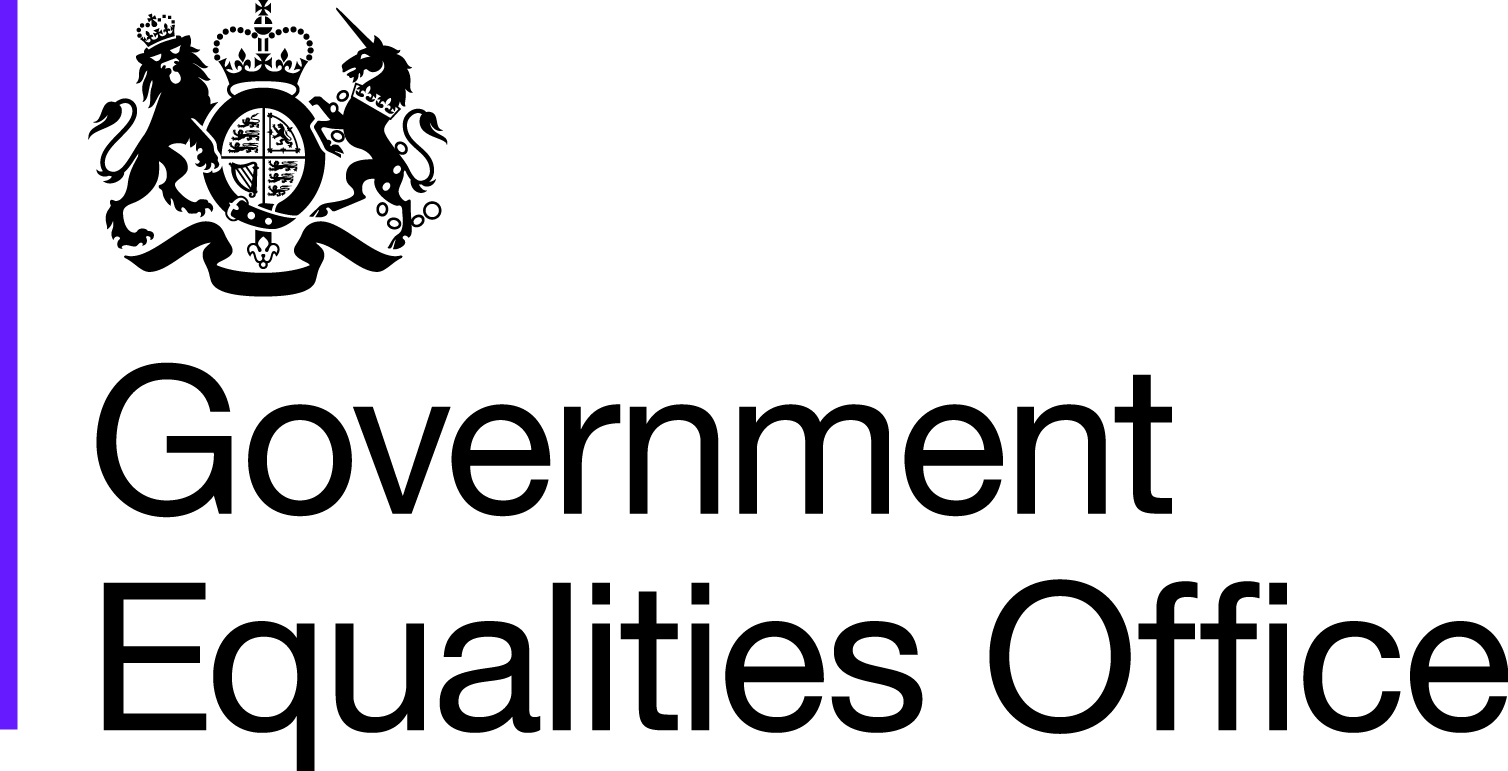 "...Demonstrating a flexible approach to the way that you design your roles also helps to improve retention and loyalty of your staff. We welcome initiatives like DuoMe, that make job sharing more accessible and successful..."
Deputy Director, UK Government Equalities Office
"...DuoMe is looking to tap further into that seam of people at transition points in their career ...Their service allows people to find a job share partner and then approach their employer with a proposal, and also a SaaS platform that allows employers to manage job-sharing processes"
Matt Ballantine, Forbes Magazine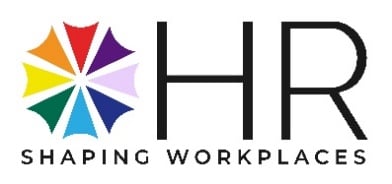 "DuoMe are at the forefront of changing how we see and manage a flexible workforce. Using new technology that understands the importance of collaboration and communication, DuoMe is the place to go for organisations committed to embracing flexibility and for individuals who are searching for a work-life balance."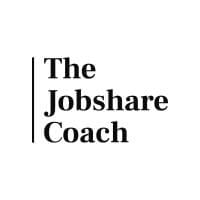 "Job Sharing is absolutely the best decision we, Annabelle and Clare at The Jobshare Coach, ever made for our career and home/life balance. It is surprisingly still a very much under-used working model, however the tide is changing and we believe with tools like DuoMe we are at the start of a Job Share revolution!"
Clare Freshwater-Turner, Co Founder at The Jobshare Coach & Co, Senior Retail Finance Manager Lloyds Banking Group
"It can be a big step for a man to look into job sharing. DuoMe makes it all much smoother by making it easy to find a job share partner"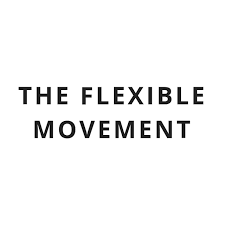 "Duome are providing a critical solution to a problem that exists for many employers and individuals... The demand for true flexibility is ever-increasing and Duome are helping organisations to embrace job sharing so that they can attract and retain a diverse pool of talent."
Pauline Yau, The Flexible Movement